About Us Welcome to ATLogistic
Welcome to ATLogistic
ATL TUNISIA, is a Tunisian freight forwarder, has been a proactive player in the evolving world of international transportation and logistics.
Our vision is "be the most competitive global transportation & logistics service provider, integrator and consultant.
" ATL TUNISIA aims to meet customers' diverse needs by providing our clients efficient and effective total solutions in a flexible, professional and cost-conscious manner.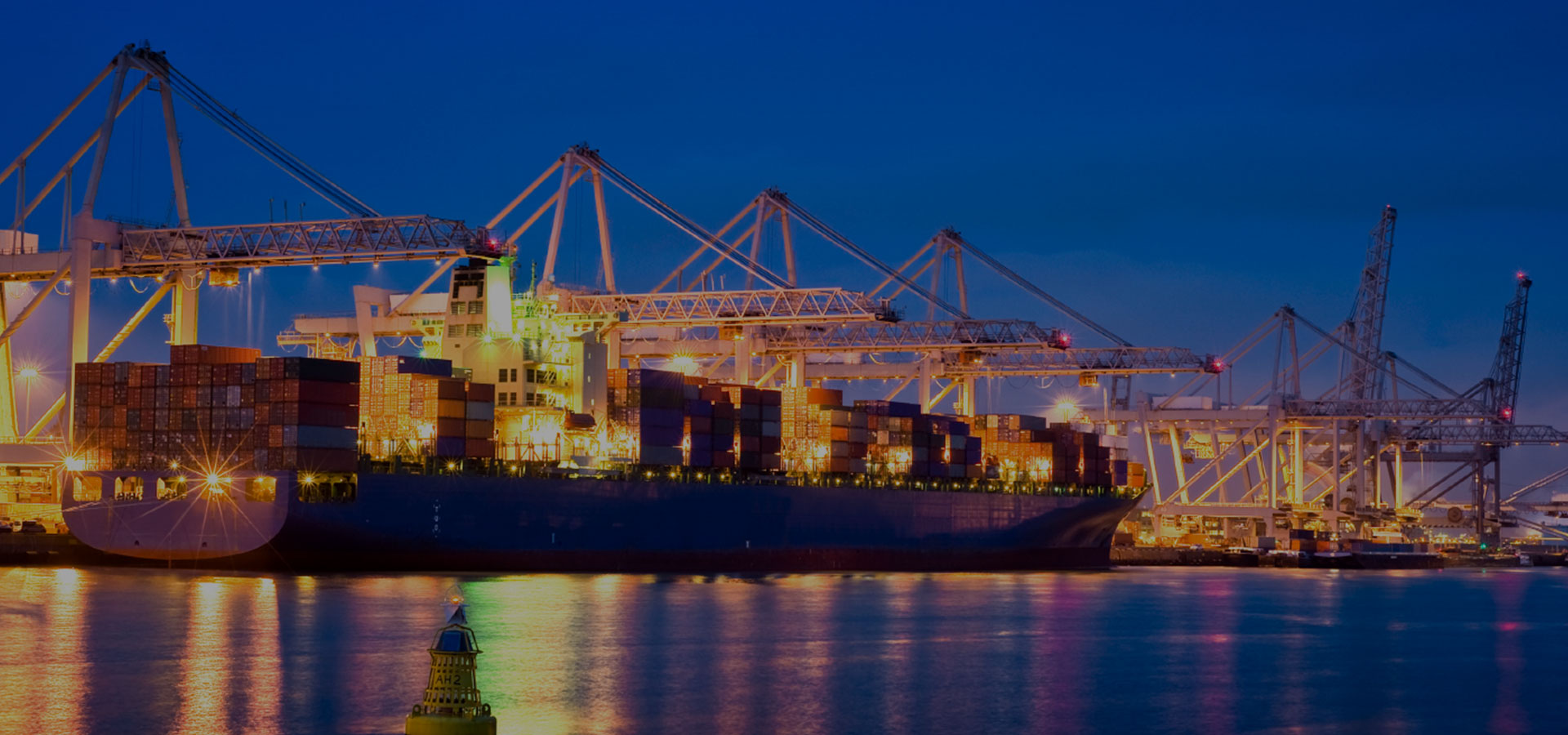 Near 12 years, the CEO of ATL TUNISIA have progressively expanded the service network on a global scale.
We position ourselves as "ATL TUNISIA - Your TUNISIAN & AFRICAN Logistics Partner" and are continually expanding marketing and service outlets in the market.
The ATL TUNISIA Group's intimate understanding of the ever- changing TUNISIA & AFRICA logistic market enables us to respond expeditiously to our clients requests for effective supply chain management solutions.
At the same time, we have upgraded our e-commerce platform, the ATL TUNISIA Value Plus System, to meet the needs of our global customers.
Our efforts seek not only to consolidate internal data and information for enhanced management performance, but also to help customers bolster your competitiveness by providing external data integration and real-time information visibility for effective supply chain management.
500 000 Annual Tons of Cargo Moved
ATL TUNISIA offers a full range of services to help its customers gain competitive advantage.
Wherever your shipment is going, and whatever it is, we offer you the ideal solutions by integrating our sea freight, air freight, road and rail transport, international express, shipping agency, warehousing and distribution, terminal services, and forward your shipment to its destinations more quickly, efficiently and safely.
what we offer
JOIN US
Partner-trainee-employee
OUR STATISTIC
News In The Number
Our number of percentage proportion increased significantly
Road Freight
Chances are unless you are very lucky you will.
Project Solutions
Chances are unless you are very lucky you will.
Air Freight
Chances are unless you are very lucky you will.
Sea Freight
Chances are unless you are very lucky you will.
Testimonial
Customer Say What
Rafik Mattoussi
Director Grafik
In case you needed something fun and pointless Bacon questioned the Aristotelian concepts of formal cause and final cause, and promoted the idea that science should study the laws of "simple" natures, such as heat, rather than assuming that there is any specific